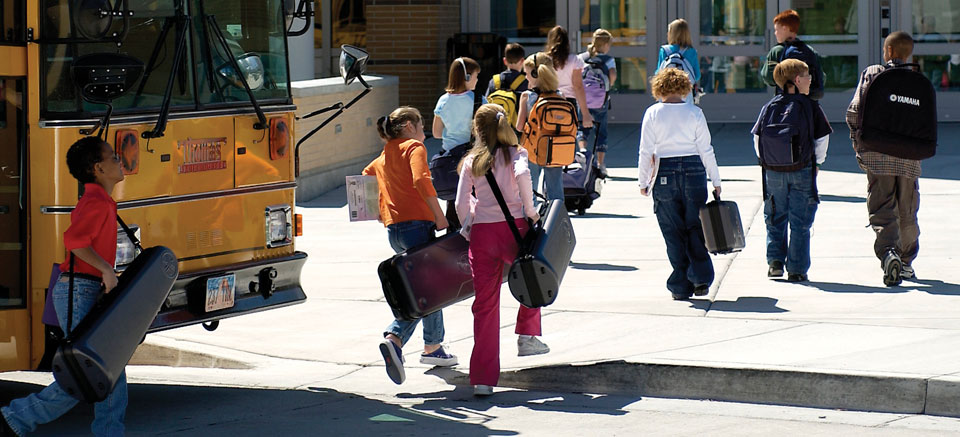 It's the beginning of August. The sun is shining, the wind is warm, it's the height of summer. In Indiana, school is starting. For many students, this means that English, math, biology, history come roaring back from the long summer. For a growing number of students, this also means the beginning of the musician's journey!
At Paige's Music, we have partnered with many schools throughout the state to become the supplier of school band and orchestra instruments. For many families, the easiest option is to rent. Renting with Paige's Music is a great opportunity to participate in music-making. We make rental easy and convenient and provide you with peace of mind.
All of our band and orchestra rentals include free repair and replacement, free deliveries and pick-up, exchange, return, and early purchase discount options.
We have several convenient options for renting an instrument on our Debut Rental plan.