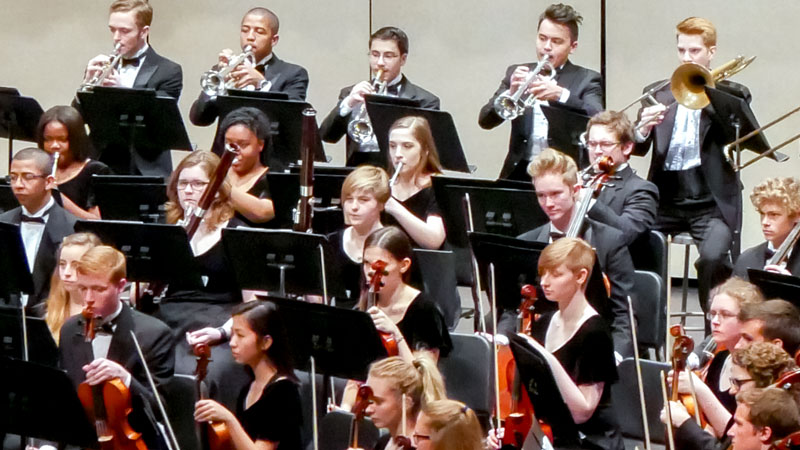 At Paige's Music, we carry many instrument options. Most instruments fall under a broad category of "student", "intermediate", or "professional".
Student-level instruments designed to be easy to play and easy to hold in the hands of beginning students. Student-level instruments are generally very budget friendly as it is difficult to have clear goals or commitment when your student is just beginning their music education.
Intermediate instruments provide a stepping-stone between student and professional-instruments. Intermediate instruments generally bring several features and design cues from professional instruments down to a more affordable level.
Professional instruments have the highest quality sound and ultimate-expressiveness, the two features essential to professional performance. These instruments are designed to be the very best instrument they can be and are constructed with the highest quality materials and the highest-level artisanship by the most experienced craftsman. These instruments often have advanced features that are only available at the professional level.