With the holiday season upon us, I'd like to give you some listening suggestions for some incredible Christmas music that heavily features trombones.
Duke Ellington's Nutcracker Suite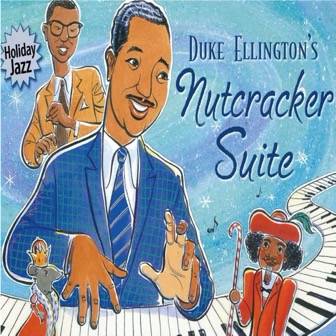 On this timeless classic, Duke Ellington took favorites from Tchaikovsky's Nutcracker ballet and adapted them for jazz orchestra. This is album is one of the all-time great jazz records that shows Ellington's genius in transforming music that we've all heard time and time again into something both familiar and completely unique.