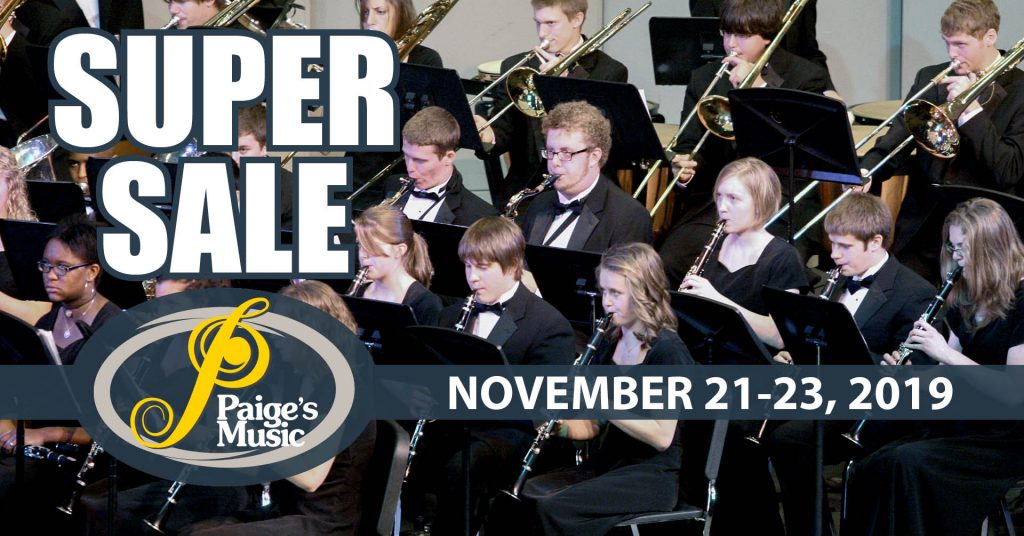 Our Super Sale is this week we go ALL OUT.  Read more below on how it works.
Here's how this works
Visit our store Thursday, November 21 through Saturday, November 23. Draw a ticket for 5-50% off your purchase. There really are tickets for 50% off. And we do not limit savings to bargain items. Customers have literally saved THOUSANDS on everything from Buffet Clarinets to Altus flutes to Yamaha trumpets.