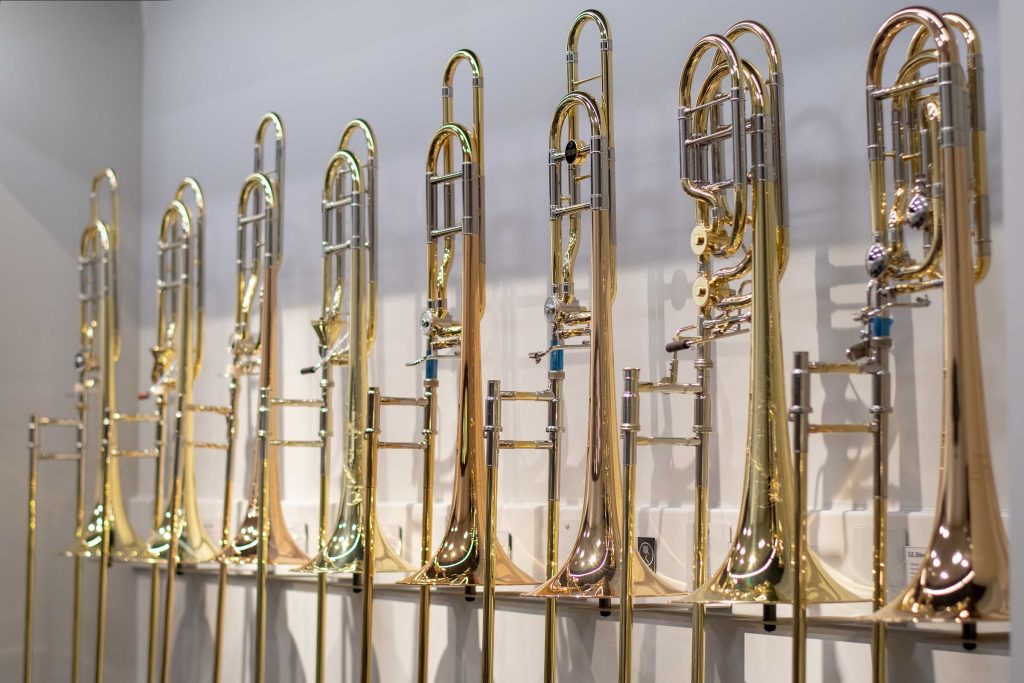 Finding your next instrument can be a daunting task if you don't have a game plan. The market is filled with a plethora of options, and sometimes it can be difficult to see the forest through the trees.From my time at Paige's Music and my experience as a player, I can provide my thought process, and hopefully it will help with your future instrument selection.
Start by playing on your instrument.
Always, always, always limit the variables. Bring your current instrument and mouthpiece as well as familiar music. Warm up on your instrument and take note of how it sounds in the space around you. You need to have a control for the experiment, and your current instrument will provide that. Take out uncertainties like unfamiliar music, unfamiliar mouthpieces, and etc.