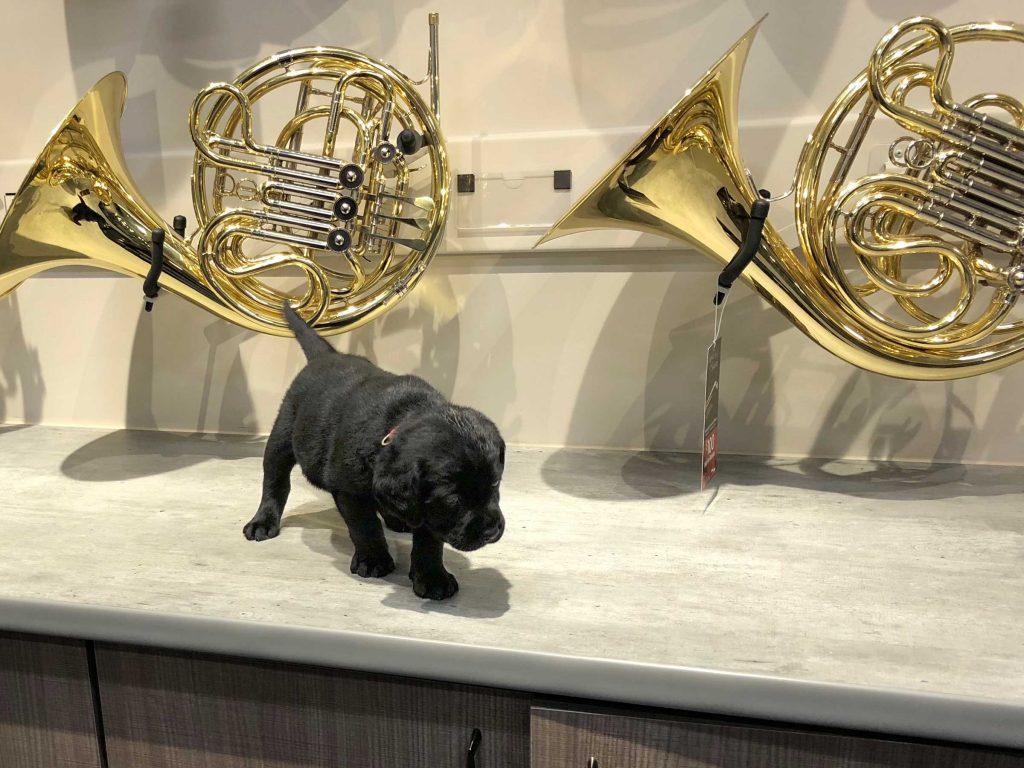 Paige's Music is hiring for multiple positions within our Retail Sales department!
Desired Skills and Qualifications:
Bachelor's degree preferably in music education, business, performance, or equivalent
Background in instrumental music (band and/or orchestra)
Excellent oral, written, interpersonal, and organization skills
Candidates with the following skills and qualifications will be more favorably considered:
Loves "puppy parties"
Enjoys the occasional after-work dinner with coworkers (preferably tacos)
Willingness to participate in local trivia nights
Open to working with sports fanatics, movie buffs, audiophiles, foodies, gym junkies, hikers, and mountain bikers
Passionate about having a genuinely good time with some genuinely good folks
More specifics can be found through the links below, but if you're already sold (see what I did there) email me your resume at cwhittington@pagiesmusic.com. I look forward to meeting you!
Retail Sales Associate
https://www.paigesmusic.com/paiges/run?id=6&_jlid=6929&lvid=557
Retail Sales Specialist – Clarinet
https://www.paigesmusic.com/paiges/run?id=6&_jlid=6853&lvid=557
Retail Sales Specialist – Saxophone
https://www.paigesmusic.com/paiges/run?id=6&_jlid=6930&lvid=557