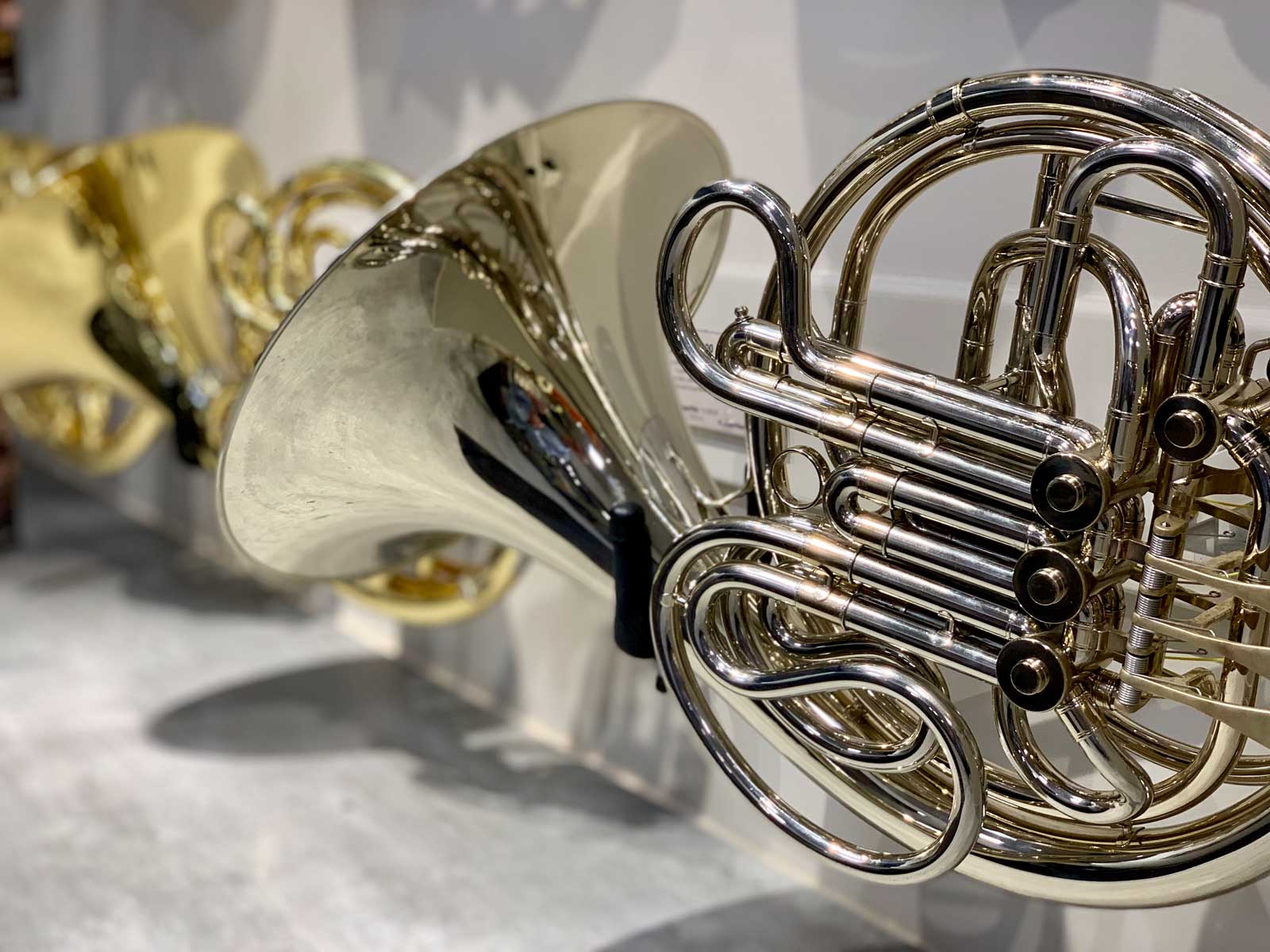 There are numerous reasons that make professional instruments the ideal instrument for advancing players. The term "professional" does not mean high-end instruments should only be used by professional players—in many cases they are the perfect instrument for the serious music student.
Professional instruments provide extraordinary features and outstanding value for their prospective players.
1. Quality
The biggest advantage of professional-level instruments is quality: play quality, build quality, tone quality, etc. Professional instruments are designed to satisfy professional-level players. They are play tested by the best and go through numerous iterations before they appear in the showroom. This boundless quest to build the highest quality instrument means you only see the best products in a manufacturer's repertoire.