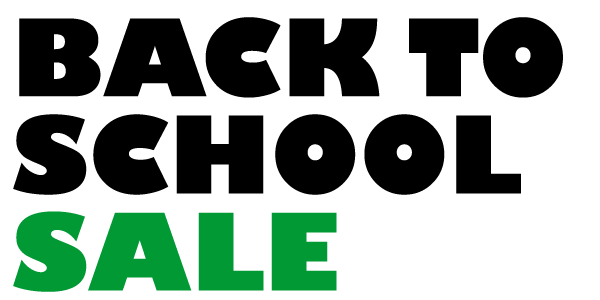 Come to Paige's Music during the month of September and your first month is "on us" when you exchange your student instrument for a step-up instrument. This special offer is available on all of our step-up rental instruments in Paige's Music, Encore Orchestral Strings, and the Indy Flute Shop throughout September.
Curious about the benefits of step-up instruments? Please watch our short video on the advantages of upgrading your instrument below.
If you wish to try any of our step-up instruments, please visit our store and our knowledgeable staff would be happy to assist you!  You can contact us at sales@paigesmusic.com or by calling 1-800-382-1099.