Back-to-school season is upon us and it always brings up the question of our store hours during the months of August and September.
We don't have extended hours during back-to-school season, however, we do make some staff adjustments during this time.  We'll have extra people in-store both during the week and on the weekends to serve our customers more efficiently.  It's a very busy time at Paige's but we're prepared to serve you as fast as we can so the music making can begin smoothly.
Our normal store hours are:
Monday – Friday: 10am – 6pm
Saturday: 10am – 4pm
Sunday: Closed
If you don't have time to make it to the store, you can always take care of your rental instrument by visiting our website.  You can read all about our online rental on our post from a couple of weeks ago.  It tells all about our Debut Rental Plan and how you can access it from pretty much any device.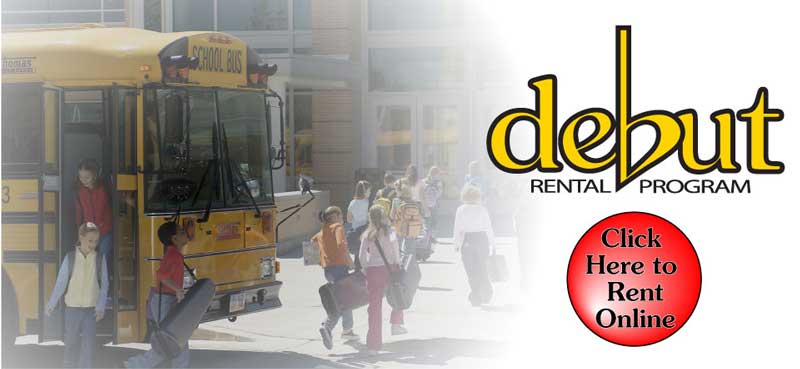 As always, if you have any questions you can contact us by email at sales@paigesmusic.com or by phone at 1-800-382-1099.