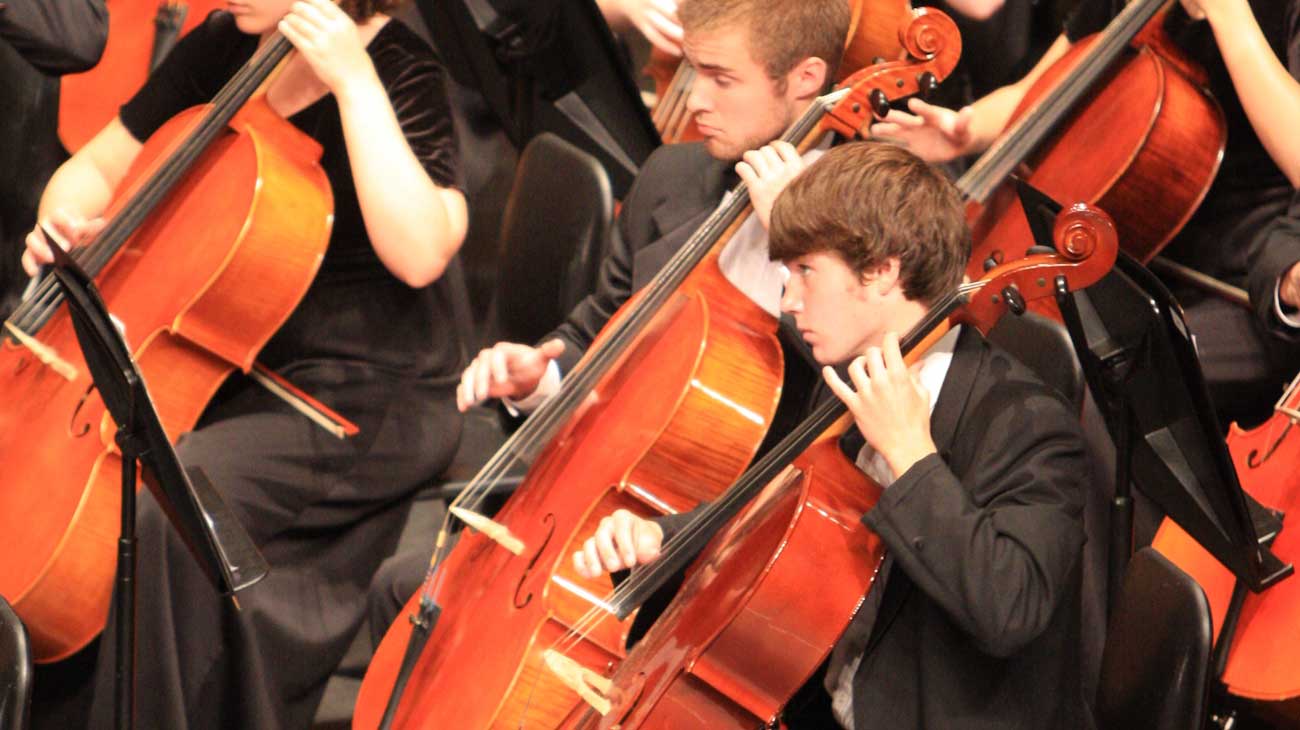 Ignoring those bell dents? Send your instrument in for repair. Sticky flute pads? Send your instrument in for repair. Is your instrument dirty? Send it in for cleaning. If you have a rental instrument, all repair and maintenance is already covered and you should make use of your included coverage whenever an issue of any sort arises. Sending in your instrument during summer break means you are less likely to miss any valuable rehearsal or class time.
Should I return my rental instrument?
You should keep your rental instrument over the summer if your student is going to continue in band or orchestra next school year. Your student will be able to practice and be ready to play once the new school year begins. Your student should make an effort to pick up and play their instrument every day and play it even if it's just for a few minutes. This will keep them engaged ready to go and make it easy to return to class and rehearsal without having to worry about re-learning their instrument.
You should only return your rental instrument if you are absolutely certain your student will not continue in their band and orchestra class next year. You can return your rental instrument to Paige's Music in person at any time during our regular business hours (Monday-Friday 10am-6pm and Saturday 10am-4pm). You can also return it through your student's school by giving it to your band or orchestra director and telling them that the instrument needs to be returned to Paige's Music. We highly recommend that you contact Paige's Music via email (sales@paigesmusic.com) or phone (800.382.1099) and request that we pick-up and return your instrument.