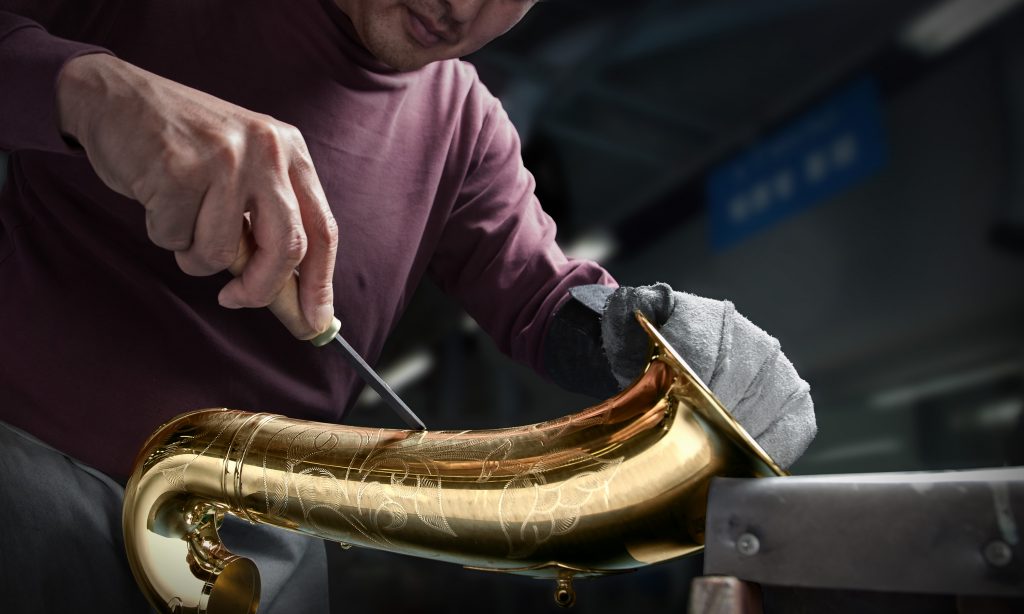 Earlier this year, Paige's Music became a Shokunin Select Dealer.  What does Shokunin mean? Yamaha phrases it as:
Shokunin

(sho-ku-neen) Japanese (n) craftsman, artisan.

"The Japanese word shokunin is defined by both Japanese and Japanese-English dictionaries as 'craftsman' or 'artisan,' but such a literal description does not fully express the deeper meaning. The Japanese apprentice is taught that shokunin means not only having technical skills, but also implies an attitude and social consciousness. The shokunin has a social obligation to work his/her best for the general welfare of the people."- Toshio Odate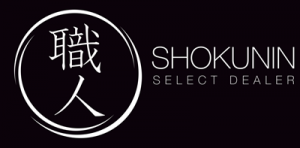 At Paige's Music, we feature Yamaha's highest quality instruments elegantly crafted by Yamaha's finest luthiers. In the process of designing each Shokunin instrument, each instrument serves as a laboratory for new designs, new features, and a new approach the instrument itself. These instruments are the most innovative and are often the birthplace for features that you will see across the Yamaha range in the future. Let's take a closer look at some very special members of the Yamaha family.
In trumpet world, we currently have the Xeno Artist Model "New York" and "Chicago" series trumpets. These trumpets are the highest quality trumpets in the Yamaha range and were designed with input from in collaboration with David Bilger, principal trumpet of the Philadelphia Orchestra ("New York" model) and John Hagstrom, 2nd trumpet in the legendary Chicago Symphony Orchestra ("Chicago" model).
Another incredible instrument is the Neo Euphonium. The new YEP-642II Neo was designed with input from renowned euphonium teacher Bill Millar and acclaimed soloist Steven Walsh. For the aspiring Euphoniumist, this instrument allows for the subtlest nuances of dynamics and beautiful tonal inflection.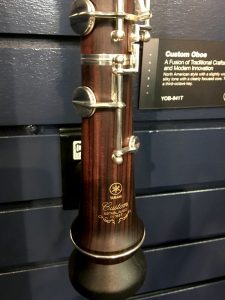 One of the most beautiful instruments we have is the YOB841KT Oboe. Designed with the principal oboists of some of America's top orchestras, this oboe features a beautiful King-rosewood body designed for a dark, silky tone with a clearly focused core. This model features a third-octave key.
For trombonists, the YSL882OR is a grand instrument for achieving a dark, sonorous tone. Designed with Larry Zalkind, Professor of Trombone at the Eastman School of Music, this trombone is an ideal machine for powering the brass section of the modern orchestra.
These are just a few of the many fantastic instruments Paige's Music offers as a Shokunin Select Dealer. For details on our instruments, please visit our store in Indianapolis or call us 1.800.382.1099!