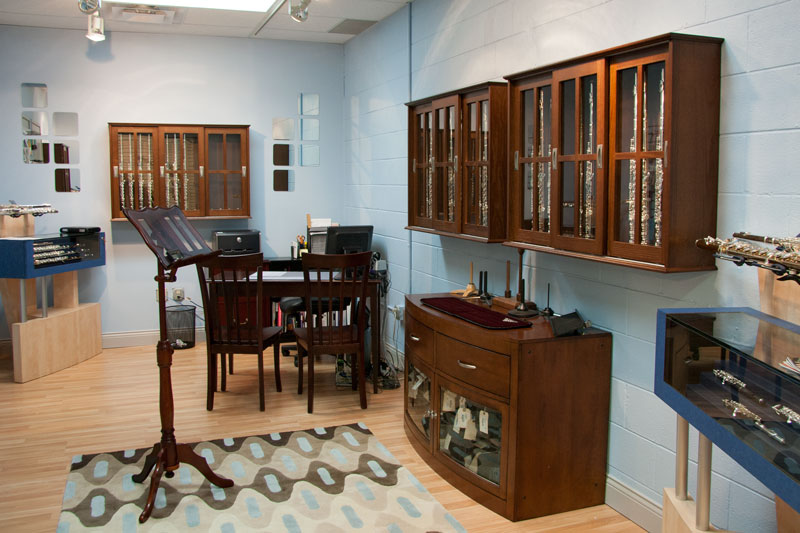 Does the thought of shopping for a better flute for your student make your head spin? If you have ever looked in a music store or online, you may have noticed that there are so many different brands, models, and options available for flute players who are looking to take their playing and instrument to the next level. Thankfully, Paige's Music has its very own flute shop, equipped with a specialist who is well-versed in all things flute.
Experienced Staff
With an experienced flute player on staff, you can trust that your questions will be answered by someone who's been there. All of their flutes are play tested before being sold and adjustments are made if necessary. So you can be sure that the flute you buy will play just as well as it did in the workshop. Also, they are backed by Indiana's premier repair facility, the Paige's Music repair shop. This allows them to offer the highest level of repair and maintenance for your flute or piccolo.
Come Visit Us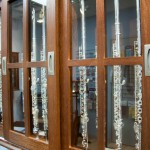 We would like to personally invite you to stop by the showroom and experience the Indy Flute Shop for yourself. They are committed to helping each flute player that walks through the door reach their true musical potential by fitting them with an instrument that meets their needs.
Meet Erin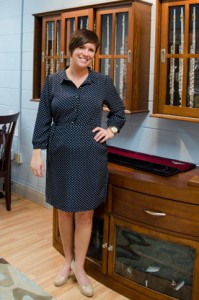 My name is Erin Barnett Nichols, and I am the manager of the Indy Flute Shop at Paige's Music. I am a proud Indiana native: I'm a graduate of Lafayette Jefferson High School, I have a Bachelor's degree in Psychology from the University of Evansville, and I received my Masters degree in Music from Butler University. I am so excited to bring my background with playing and teaching the flute to the success of the Flute Shop.
Buying or upgrading an instrument is a big decision, and I know it is not always an easy one. My goal at the Flute Shop is to make your experience with purchasing a new flute a fun and enjoyable one. Please feel free to give me a call or an email, or stop in during our store hours listed at the top of the page. Bring your questions, your favorite pieces, and let me help you make beautiful music!
Phone: 317.813.2044 or 1.877.55.FLUTE (553.5883)
Email: erin@indyfluteshop.com