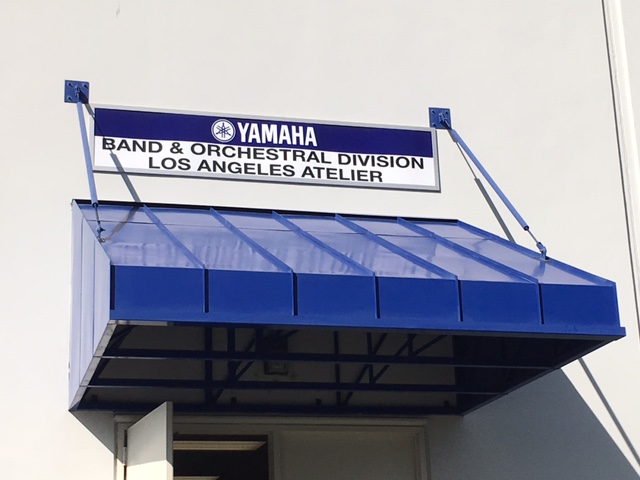 Two weeks ago, three of our technicians were invited out to Yamaha, in California for some specialized technical training. Tim Roethler, Spencer Guyer and Brad Rubin were attending. Which then brings up the issue of technician training in general.
In a general way, the repair of instruments has not changed much in many years. Removing a dent in a trumpet bell or replacing a pad on a clarinet is still done the same basic way it always has. However, the tools and materials we use to accomplish those repairs have changed drastically. The new tools available today allow us to do a far more efficient and better job.
The complexity of mechanisms and tighter tolerances on today's instrument designs also demand more specialized training. Our visit to Yamaha was to focus on their advanced line of instruments and the repairs specific to them. Visiting the manufactures like this give us insight into the design of newer models of their instruments and special knowledge of what may be needed when working on them.
We regularly send our technicians out to training seminars throughout the year to keep up on the latest and greatest techniques, tools and new materials that may well improve the services we provide on maintaining your instruments.
Many thanks to Yamaha for inviting us out.
---
---
---