A couple of months ago we talked about how we're always learning in our repair shop to keep up with the latest trends and techniques in instrument repair. In late April, I was able to attend yet another key event in the life of a repair technician.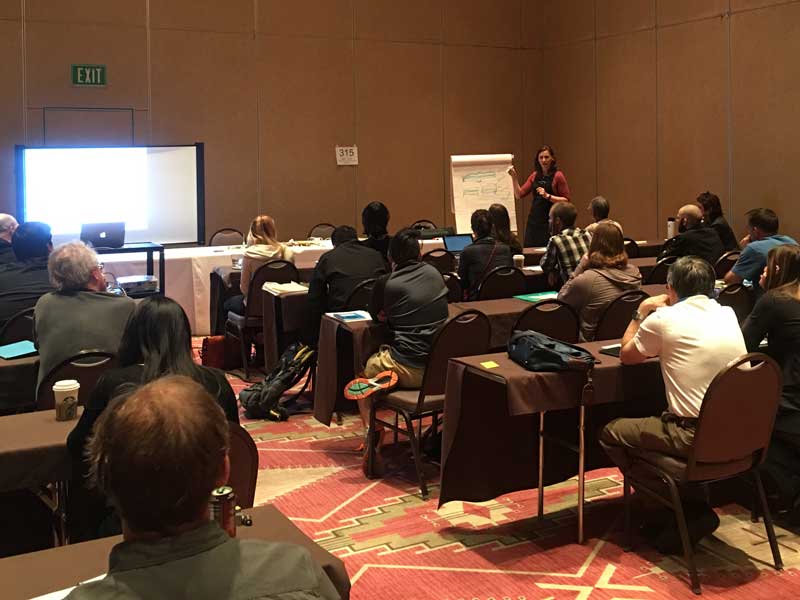 This year the annual NAPBIRT (National Association of Professional Band Instrument Technicians) finds us in Albuquerque NM. There are almost 300 technicians  attending this year in order to learn about new techniques, methods and materials used in the repair of your instruments.
One big thing being introduced is the integration of 3-D printing for parts. With instruments being made all over the world these days getting a factory replacement part can be challenging. Along with parts availability for older instruments being phased out also.
With over 20 clinics and demonstrations to attend along with all the tool suppliers and manufacturers displays there is plenty to learn!