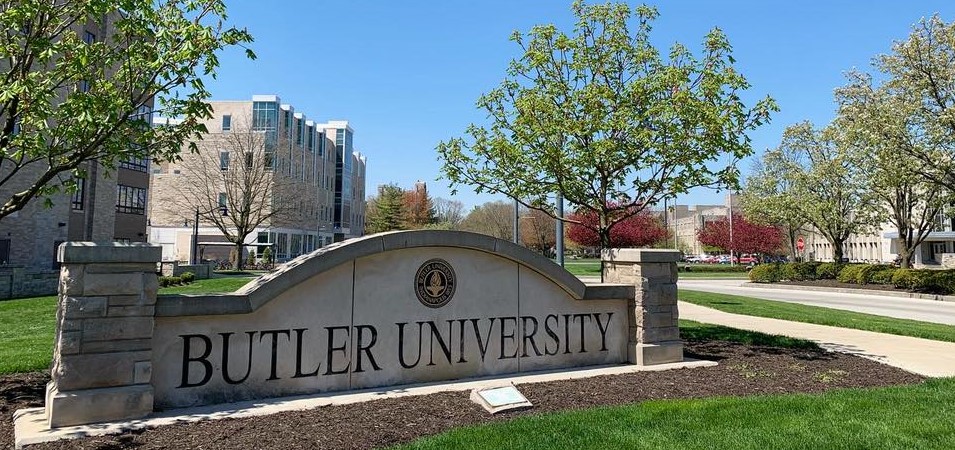 A lot of on-site summer music camps have been cancelled, but there are still plenty of options available to study online.  Here are just a few I found for low brass players.
Butler University Summer Music Camps
While some offerings have been cancelled, many of Butler University's summer programs are still available virtually. Jazz Camp, String Scholars, and many other programs are still happening!
https://www.butler.edu/bcas/summer-camps
Eastman Tuba Academy
The Eastman Tuba Academy at Oklahoma State University gives you the chance to study with the best tubists in the world. Lessons, master classes, performances, and networking opportunities combine to make this a life changing experience. Due to the ongoing Coronavirus Pandemic, the 2020 Eastman Tuba Academy will be a virtual event. All participants and auditors must be at least 18 years of age.
https://tubaeuph.okstate.edu/academy
International Euphonium Tuba Festival
This is the biggest euphonium and tuba related event of the year. This virtual option gives you the chance to hear and study with the biggest names in the business.
http://ietfestival.com/index.html
Interlochen High School Trombone, Tuba, and Euphonium Institute
Interlochen's esteemed summer program is now online! Take the opportunity to be a part of one of the most respected summer music programs in the country.
https://camp.interlochen.org/program/music/hs/trombone-tuba-euphonium
Online Trombone Seminar with George Curran
Bass trombonist of the New York Philharmonic, George Curran, is offering a fantastic virtual seminar with some of the top trombonists around. Take advantage of this fantastic and affordable offering!