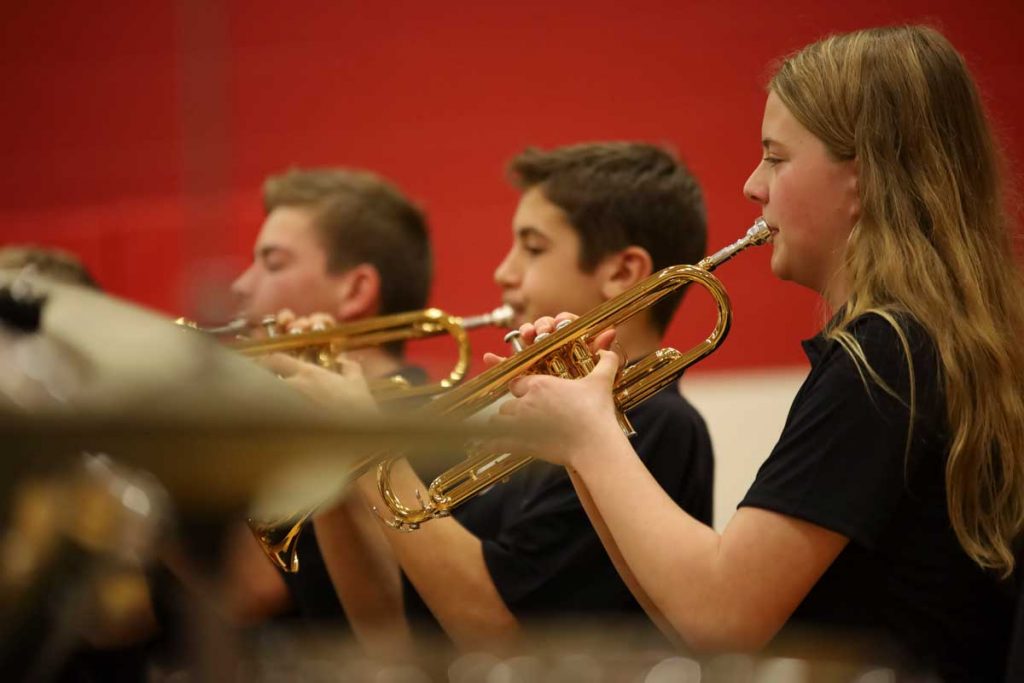 At a time when marching band or other summer music camps are typically ramping up into full gear, I know there are many students who are sitting at home wondering what should they be doing? Well, if the latest video game or hit show has either lost its appeal or you've completed them it could be time to dust off your good ol' instrument and make a plan for the summer to stay in shape in the event any of these typical summer activities should return.
The first step is to ask yourself, "What would I like to do?". Truthfully this is a difficult and very broad question to answer so hopefully I can provide some areas to help you focus in on something you'd like to work on.
Technique
Pretty easy and basic concept for us to work on, and quite possibly a never ending pursuit to improve every category. Perhaps your fingers aren't super coordinated. Fingers and tongue? Rhythmic precision, clarity of articulation, interval studies.. all of these can be worked on and improved at a slow pace that the summer graciously provides us.
Style
I am not a jazz player in any sense of the word. I can play the style fairly well, but if you put me in a combo then it would be an embarrassing evening for all involved. So for musicians such as myself where we lack skill in a certain style, this is a great time to improve that. So for jazz music, you could find some recordings of great jazz artists and just try to play along (Yes. No music in front of you, just go for it. Trust me. Many fine jazz players have told me this is the way to do this). It will be difficult and maybe even uncomfortable at first, but this will be helpful to improving your overall comfort in the style.
Musical Knowledge
To carry on from putting ourselves in a musically uncomfortable place, if you are unfamiliar with great jazz artists or perhaps are unfamiliar with great classical music, this would be an ideal time to sit down with your favorite streaming platform and just listen to music that you are not previously acquainted with. Giant Steps and The Miraculous Mandarin are waiting.
In the next blog, I'll dive into a good plan for brass players and trumpeters in particular to employ to improve their skills this summer.