With the holiday season upon us, I'd like to give you some listening suggestions for some incredible Christmas music that heavily features trombones.
Duke Ellington's Nutcracker Suite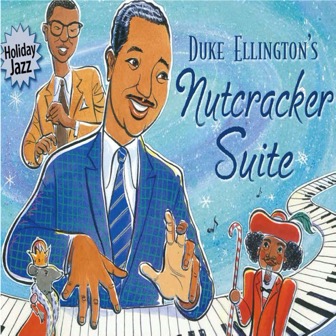 On this timeless classic, Duke Ellington took favorites from Tchaikovsky's Nutcracker ballet and adapted them for jazz orchestra. This is album is one of the all-time great jazz records that shows Ellington's genius in transforming music that we've all heard time and time again into something both familiar and completely unique.
Overture
Sugar Rum Cherry
Ella Wishes You a Swinging Christmas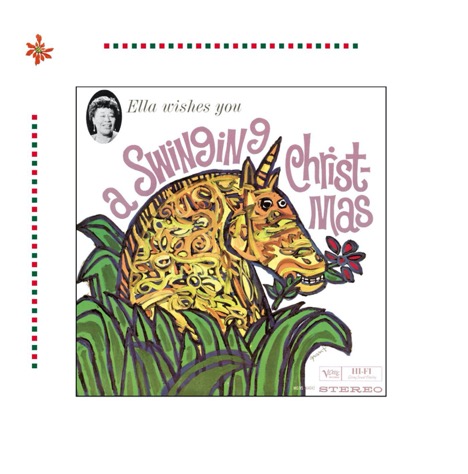 Recorded in 1960 for Verve Records, this album features the great Ella Fitzgerald singing Christmas favorites over lush arrangements by Frank DeVol. Whether you're entertaining a house full of guests or being a Grinch, this is an album that will put a smile on your face.
Rudolph the Red-Nosed Reindeer
Trombones Under the Tree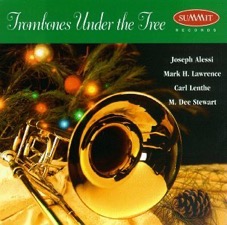 Organized by M. Dee Stewart (Indiana University, Curtis Institute of Music, Philadelphia Orchestra), this album features stunning, festive tunes performed by some of the top trombonists. This album highlights the beauty and warmth of the trombone.