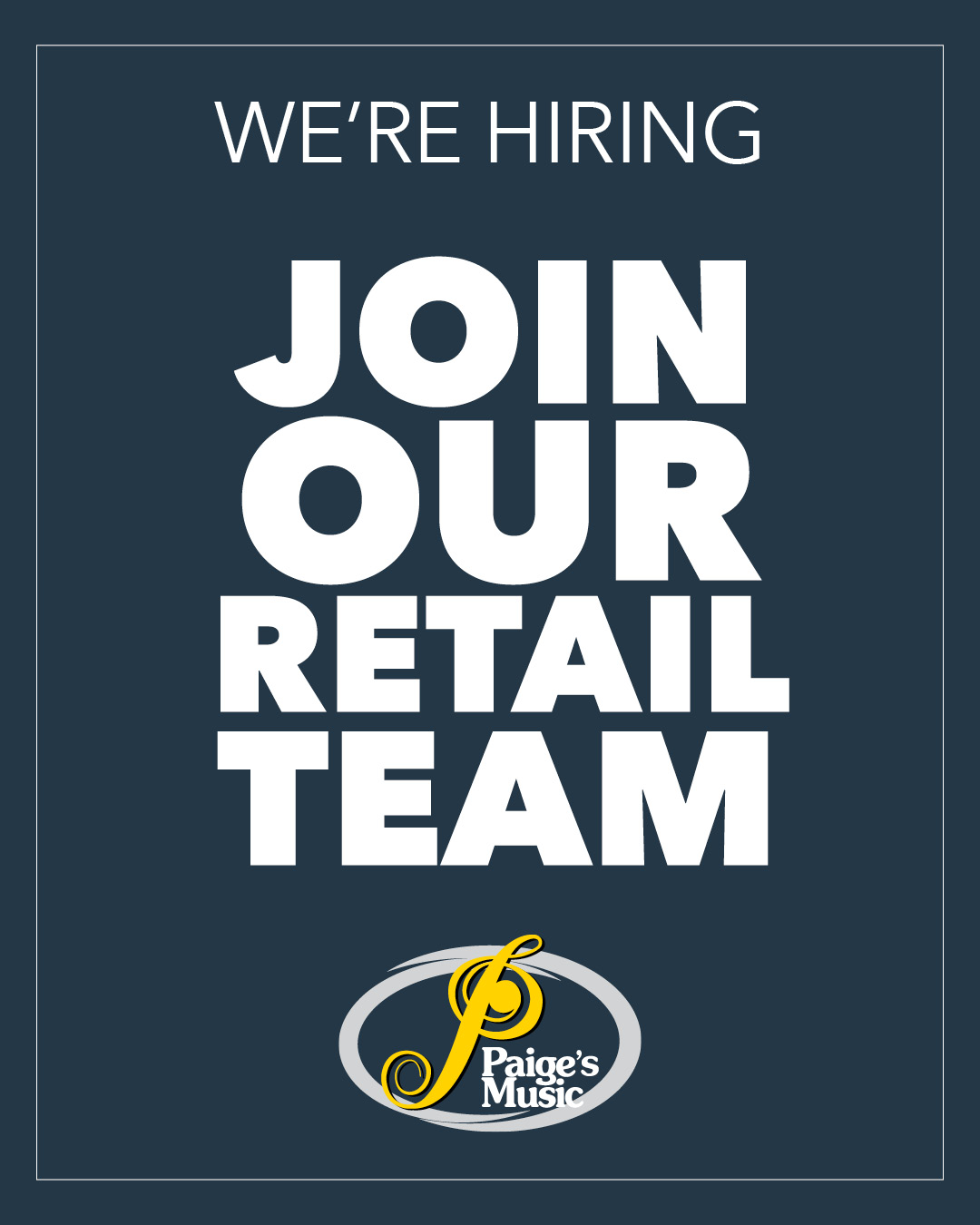 Our great friend and trumpet specialist, Ross Werner, is moving on to a new career in the music industry. Over the past year, Ross has done a great service for the central Indiana trumpet community and we wish him well in his new adventure!
In saying that, we are looking to hire someone to continue Ross' hard work in growing our business in trumpet related activities. Check out our job listing for more info and feel free to reach out to me directly with any inquiries.
I look forward to hearing from you soon!