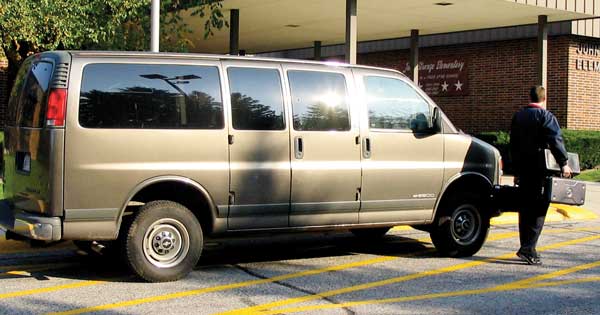 We've talked before about how to order supplies from us and get them delivered free to your school. However, we failed to mention how far ahead of time you need to contact us to ensure the quickest delivery.
The deadline for each school is a certain day and time. You can find that information on our delivery page.
Generally we need to receive the order the night before we visit your school. However, there are a few schools where we need a couple of days notice to ensure delivery. To be safe, be sure to visit our delivery page and use the drop down menu to select your school.
The video below shows how to use the school delivery tool on our delivery page.
As always, please give us a call for more information.