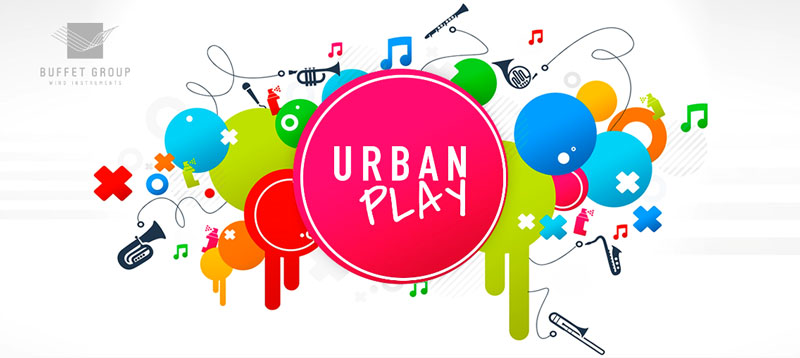 As one of the premier manufacturers of wind instruments, there is a great deal of knowledge and craftsmanship behind the music of the Buffet Group. With all of this expertise, the Buffet Group created the free, fun app: Urban Play.
Urban Play gives the user the opportunity to play along with some of the top musicians including Camille Chapelliere (Clarinet), Regis Moreau (Flute), Al Naniscalco (Saxophone), Fabien Cyprien (Trombone), Michael Rambaud (Trumpet), and many more world class musicians!
All of the playable tracks come in different difficulties and you can start at any point in the track and utilize either just the accompaniment and/or the soloist music track. Another great feature of the app it includes the opportunity for improvisation over a background groove.
Every instrument track is performed by a professional musician so you can not only play along, but have a guide for the musicality and tone to strive for!
Urban Groove is available for iPad and iPhone (https://itunes.apple.com/us/app/urban-play/id886668420?mt=8) and Android 4.1 or higher (https://play.google.com/store/apps/details?id=com.buffet_group.UrbanPlay).