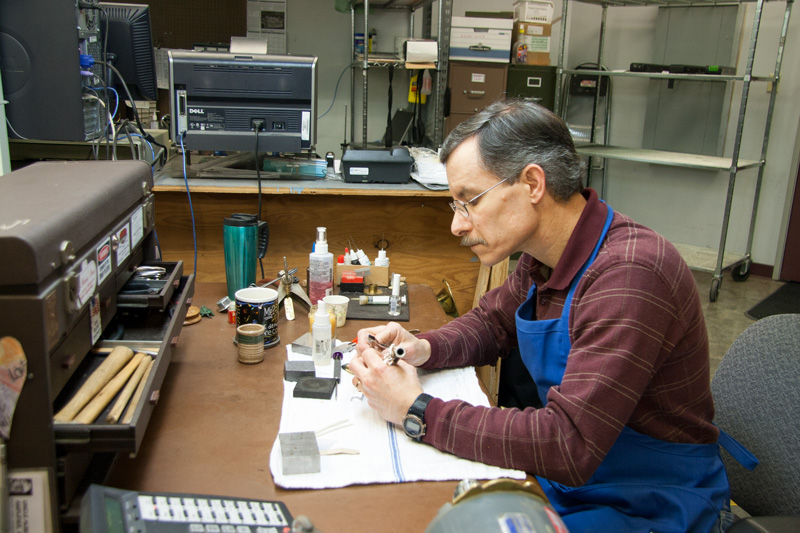 It's not too late, but time is running out. Contest Season is almost here!
January through April is a really busy time of year for school music students. Many of the annual contests and festivals happen during this time of the year. These include:
Solo & Ensemble Contest
Jazz Band Festival
Junior/Middle School Organizational Festivals
High School Organizational Festivals
Your performance level and the success of your organization depend on a properly playing instrument. If your instrument has not been looked over by a technician in the last 6 months you may be overdue.
Send your instrument in for proper maintenance to help avoid small problems from turning into something larger at an inappropriate time. It could help you get to the next level during the upcoming contest season.
If you'd like to send your instrument in for us to check, we have a step-by-step guide on how to do that right here.
As always, please give us a call if you have any questions.
1-800-382-1099