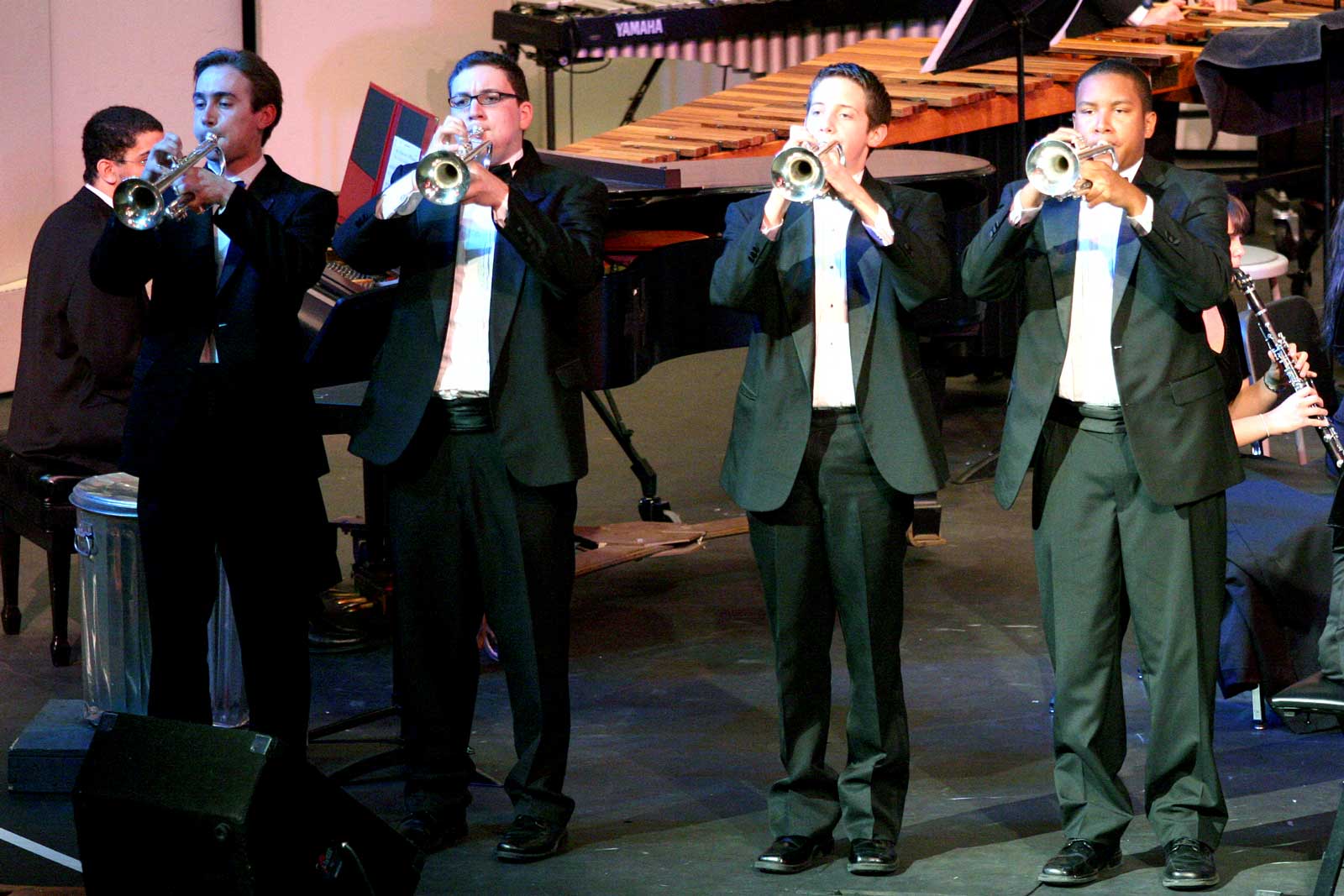 These past couple weekends have been going full tilt with ISSMA Solo & Ensemble events. You've all worked hard on your solos. The ensembles large, small, and mixed have all been rehearsed. During this long period of preparation from November until now, you have probably heard many thoughts about your solo from your band/orchestra/choir director, friends, or private teachers. How do we take the things they have said and apply it? Is there really anyone out there that can read judge's handwriting on those ISSMA sheets? What if your judge accidentally compliments your Baroque style when you are CLEARLY playing a classical era piece? There are ways to take all the comments you receive and organize them into your plan of attack when going to state.
General playing comments: These boxes include basic things such as note accuracy, rhythmic accuracy, tone quality, and intonation. They are items that truly should be simple enough to fix with a little guidance from your teacher. Perhaps there is a printing error in your piece that caused the note questions? What if the music is printed so tiny that the rhythm was so muddy it looked like a blob of toner? This is where consulting the piano part or a recording is helpful. The piano part has the solo part printed in it for an accompanist to follow along, but often times the printing seems like it is stretched out giving you more room to absorb that info of what the correct pitches and rhythms might be. Need to fix intonation? Playing with a pianist helps that a lot, but if you choose not to work with a pianist then playing along with a recording so you can hear how the piece is supposed to sound is often times a good choice.
Interpretation comments: Who out there got the, "More dynamic contrast!" comment? Ok, too many hands to count. Or one of my favorites; the judge sharing what is more of a subjective opinion rather than an objective fact. Examples being in many different performances of say, the Hummel Trumpet Concerto I have heard so many different tempi, articulations, dynamic choices, and sometimes even actual (but slight, and still correct sounding enough) note alterations. This is where your biggest points will come from if you choose to go to state solo & ensemble. If the music is soft then make it soft, if it is forte, then play out! Don't be shy about those things.
The biggest suggestion anyone can make if you have questions about ISSMA score sheet feedback or even comments from a playing test is to ask someone! Your director or private teacher are there to support you and would love to help you come up with a plan that leads to your ultimate success. Even if we were rough on you during prep time…