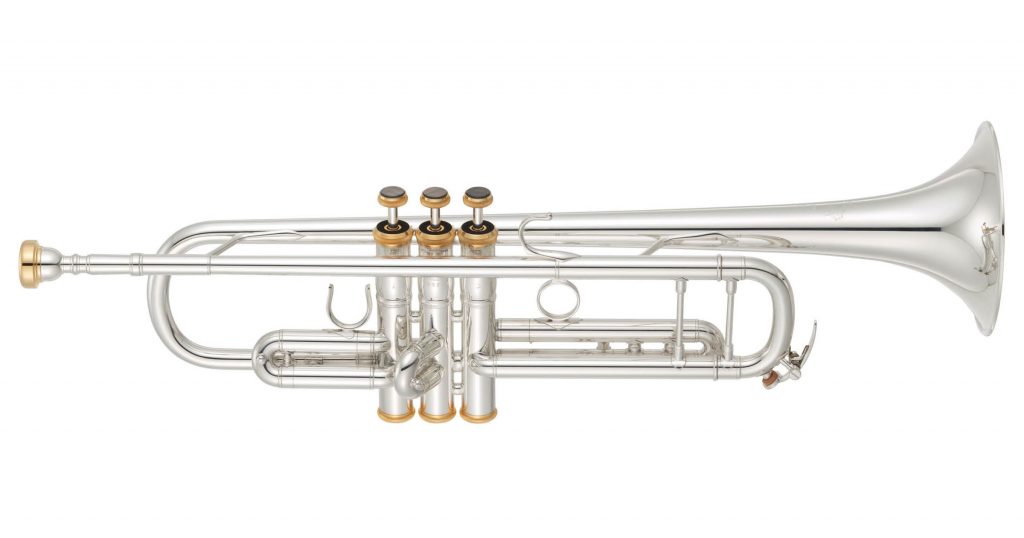 When we buy an instrument, just like the old classic muscle cars, there are plenty of things we can do to it after purchase to tweak how it performs. Let's talk about aftermarket add-ons!
The most prevalent and popular aftermarket add on are heavy valve caps and trim. This adds weight to your valve casing to help with the response of the instrument. Many folks just out on all the bottom cap weights and top cap weights and then be done with it. But once in a conversation with mouthpiece and accessory maker Mark Curry, he suggested to me that I could try putting a cap only on the third valve as that's where it has the most effect since the vibrating column of air comes in through that valve. The first valve is the less effective but can still make a difference.
Mouthpiece 'sleeves' are weights that attach to your mouthpiece. Not to intentionally drop his name again, but Mark Curry makes a variety of sleeves for different purposes. These impact the vibration right at the starting point and help channel the energy forward as opposed to losing energy right away.
The German company Weimann makes a tone ring that slips over the bell of your trumpet to help control vibrations at the opposite end of the trumpet. This item helps to add more center and core to the instrument.
Finally, we come to the most expensive and perhaps maddening of all the add-ons: Tweeqers. These silver clips made by Chicago Symphony trumpeter Mark Ridenour attach to your trumpet as various points to add weight at special nodal points. They are very effective when used properly, but as I mentioned earlier, can get maddening when you overthink where to put them.
All of these should be used cautiously and with an extra set of ears in a large room to help you determine how you sound and what works the best. By no means would I suggest using all of these at the same time, because then your sound would be dead and have no sparkle. Unless that's what you're going for. If anyone has any questions please let me know as I have at one time or another used all of these items, but have since decided I would just practice instead.