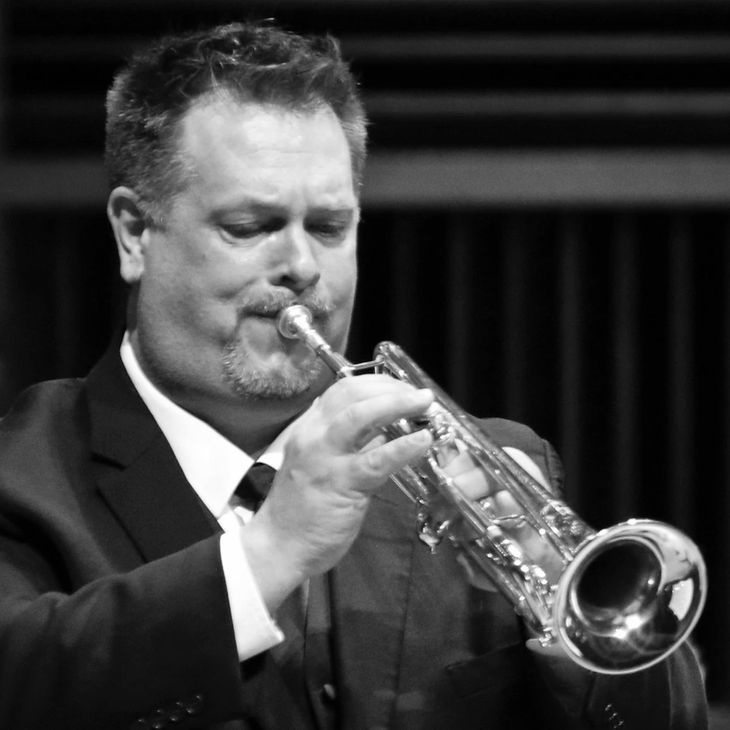 At Paige's Music we get asked all the me if we teach lessons or know people who do. We know plenty of private instructors and even have a list on our website, but we wanted to go a little further and interview them so you have a beer picture of which teacher might be best for you!  Our guest today is trumpet educator and performer, Larry Powell!
Where did you go to school?
Bachelor's in Music Educaon from the University of Indianapolis where I studied trumpet with George Weimer
Master's in Music Performance from Butler University where I studied with Marvin Perry & Dan Gosling
How long have you been playing and teaching trumpet?
I have been playing and teaching professionally for over thirty years
Where are you currently performing?
Principal Trumpet, Anderson Symphony Orchestra Principal Trumpet, Marion Philharmonic Orchestra Principal Trumpet, Muncie Symphony Orchestra Principal Trumpet, Owensboro Symphony Orchestra Adjunct Professor of Trumpet, University of Indianapolis
What music do you enjoy playing/teaching the most?
I feel at home with an orchestra playing classical repertoire or pops.
What equipment do you use?
I am a dual Performing Arst for the Eastman Music Company, and S.E. Shires
I play a Shires CVLA Bb (XL), Shires 5 C, Eastman flugel, and an Eastman Bb Cornet
I use a Yamaha D/Eb and Kanstul Bb/A/G piccolo
Most of my mouthpieces are Hammond Design with the same rim, but different cups & throats
Most memorable musical experience?
I host the University of Indianapolis Trumpet Conference and in 2018 I had Doc Severinsen as a guest arst. Along with Rex Richardson, Doc & I were soloing together on the finale. That was the same weekend that Doc was a guest at my house for dinner. Truly memorable in many ways!
Short bit of advice for aspiring students?
There are no shortcuts. There are no quick fixes. There is no holy grail mouthpiece. The secret is simply to pracce and to pracce hard with focus.
What are some hobbies you have outside of music?
What started as a hobby is now almost a full-me endeavor. I host the studioHFL podcast where I've now interviewed over seventy musicians, many of whom are world renowned musicians.