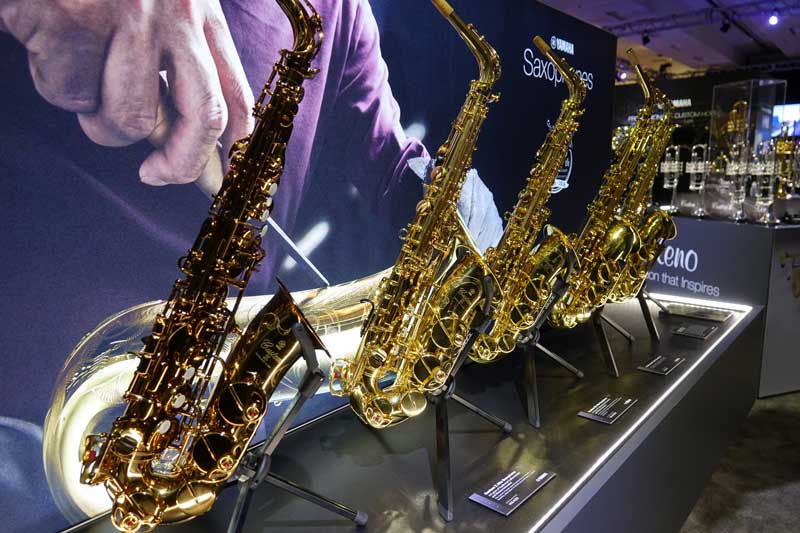 In 1966, Yamaha launched its first wind instrument, the YTR-1 trumpet; the first Yamaha saxophone debuted a year later. Since then, Yamaha has developed a wide range of saxophones and the technology, craftsmanship, and specifications required to create these magnificent instruments has continued to evolve.
The Custom Z, first introduced in 2003, is the culmination of these advances and offers outstanding features that continue the legacy of Yamaha quality and performance for the most demanding performers and collectors. The Custom Z is the ultimate combination of expressiveness, response and control while staying true to their free-spirited origins
The 50th Anniversary Model Custom Z is limited to production of just 50 instruments and features a metal thumb hook and thumb button, intricate and unique engraving on the neck and it sports a special vintage bronze lacquer.