Saxophone specific books can be a great resource for improving your playing capability. I have a few book recommendations that have helped me in my journey of learning the saxophone.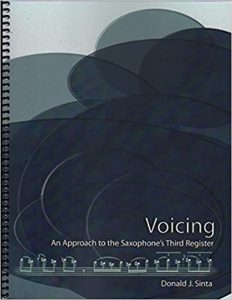 Voicing: An Approach to the Saxophone's Third Register by: Donald Sinta
            Voicing by Donald Sinta is an amazing resource for saxophonists who are wanting to learn how to properly play overtones on the saxophone. In the book they explain how to properly execute overtones on the saxophone without hurting yourself. I would highly recommend this book to anyone who is wanting to begin the process of learning altissimo.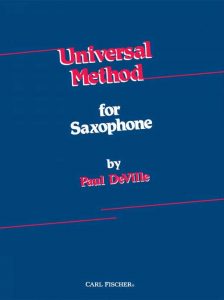 Universal Method for Saxophone by: Paul Deville
            This is an amazing resource for all things saxophone. It includes exercise that target specific things on saxophone that can be difficult. It also has a few etudes/duets that can be used for sight-reading! This is a must have book for any beginner.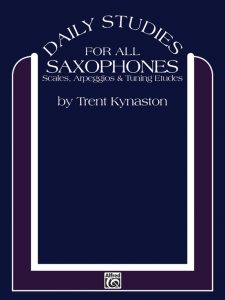 Daily Studies for All Saxophones by: Trent Kynaston
            If you are looking to master all of your scales, this is the book for you! This book has every scale that a player needs to know. Not only does this book have scales, it also has interval training! This book is great for any player who is wanting to master technique on the saxophone.